WHY FRIGORÍFICS GELADA?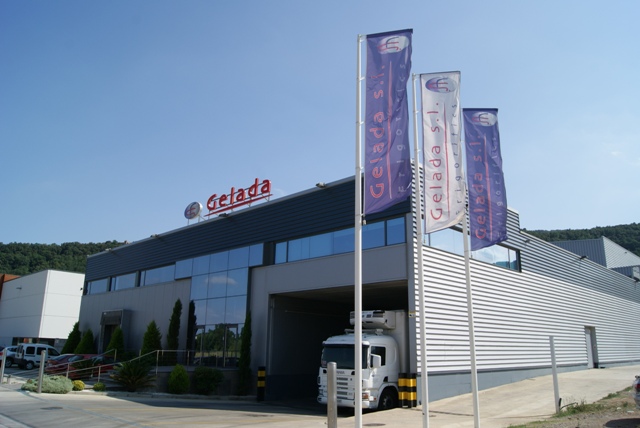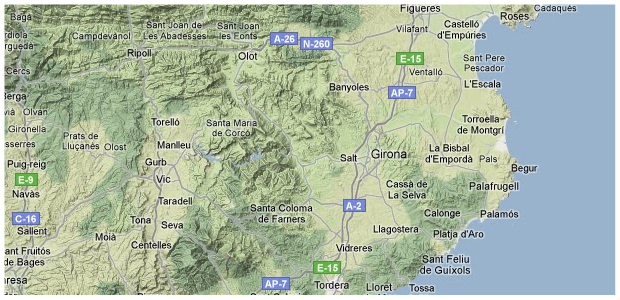 WHY FRIGORÍFICS GELADA?
CONFIDENCE
Frigorífics Gelada, S.L. is an innovative company born in Olot currently located in Argelaguer, offering professionalism and experience in the meat industry since 1983.
Initiated as a cutting room and consolidated within the sector as a cold storage room and retaining offering a range of possibilities and logistics services in the plan of work executed by our team of versatile professional people predominance of .
HISTORY
Is an innovative company born in Olot currently located in Argelaguer, offering professionalism and experience in the meat industry since 1983:
WHERE
Polígon Industrial Can Portella - Parcel·la 3 - 17853 Argelaguer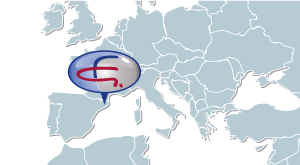 Google Maps
MARKET
Today the company, which exports 90 % of its activity